Sephiroth991995 wrote:
@ the PSVITA lovers: How can a game be released on Japan on PSP and on other countries on PSVITA? It makes no sense to me.

I love the fact that we finally get some news on ENG version though.
totally THIS. It's just plain dumb if you release a PSP game for another console.

_________________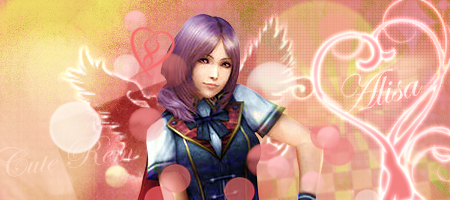 This sig by Ven_Aqua_Terra_FAN! Arigato!






Renteka-bond wrote:

You're a better supporter Alisa


:3